CEO and Founder of The BBoy Rebels Angel Sanchez Age 25


Born in Brooklyn and raised in the South Bronx, Angel's story was the all too common experience a lot of young men encounter growing up in a marginalized urban community. Losing a lot of his childhood friends, Angel desired more out of life. At the age of 17, he was introduced to dance and has not stopped since. Influenced by South Bronx culture,
Angel became a bboy gaining national attention as a subway dancer. Realizing he was more than an artist, Angel has also invested his time to mentoring kids in his community, especially his younger brother. Using dance as his platform, Angel founded the Bboy Rebels; a South Bronx dance crew made up of the students Angel mentor's and trains. Since their inception,
The Bboy Rebels have performed on many venues including the iconic Apollo Theatre and United Palace. Angel's work through the Bboy Rebels has been featured on Access Hollywood, the Huffington Post, CNN and an AJ+ documentary short on NYC Subway Performers.
Instagram :@Angelitogs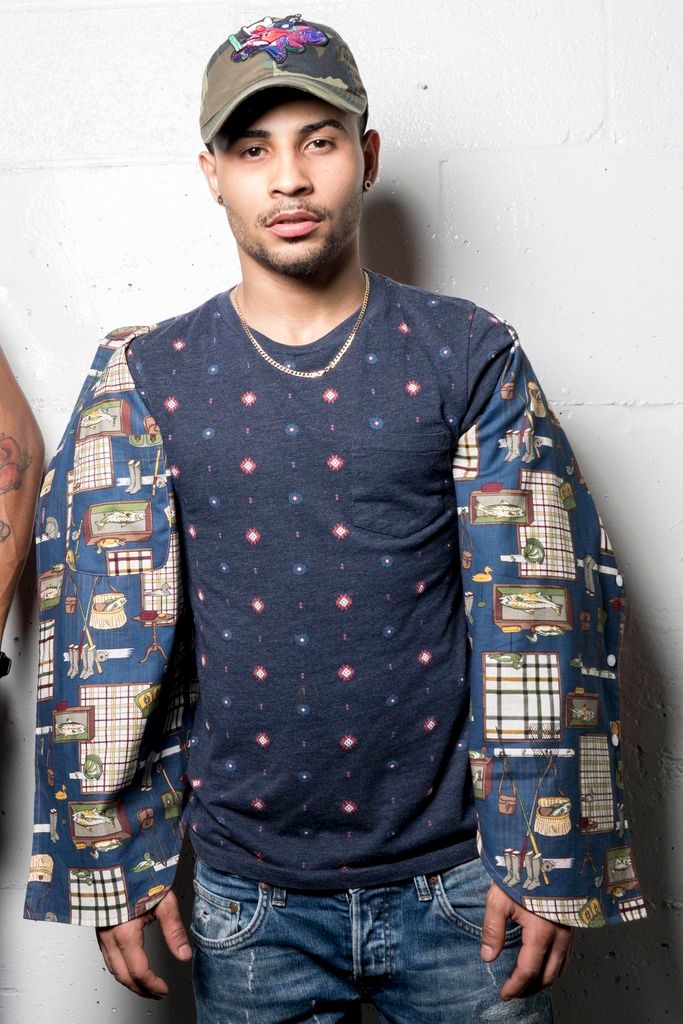 Meet Joshua Reyes .
Captain and Co Founder of the Bboy Rebels ! 
Age 21 , Angel Younger Brother & Main Reason behind the Bboy Rebels ! 
Short and sweet is what I like to call it , I'm not just your ordinary person bboyin To me is like a super power . It's not like u can just wake up and do it but , I can I bet u get the point I been bboyin Est ,2005 and it's been a great experience it's opened new doors and Different character traits of myself and the people around me . I got introduce by friends around me it was a way to grab attention and stay free from others but that at the time I didn't know the real meaning of bboyin At the time into I got more into it. My friends and i been mostly devoted to stay away from the poverty around and bboyin been the way to go . At the age of 17 I realized I was more of a aggressive type of dancer I love power moves and flips so I always felt as if I was a rebel working with my brother and embracing each other work we came up with Bboy rebels . Bboy rebels comes with in our pairs Around and with them we make the BBOY REBEL CREW !
Instagram : @Joshieex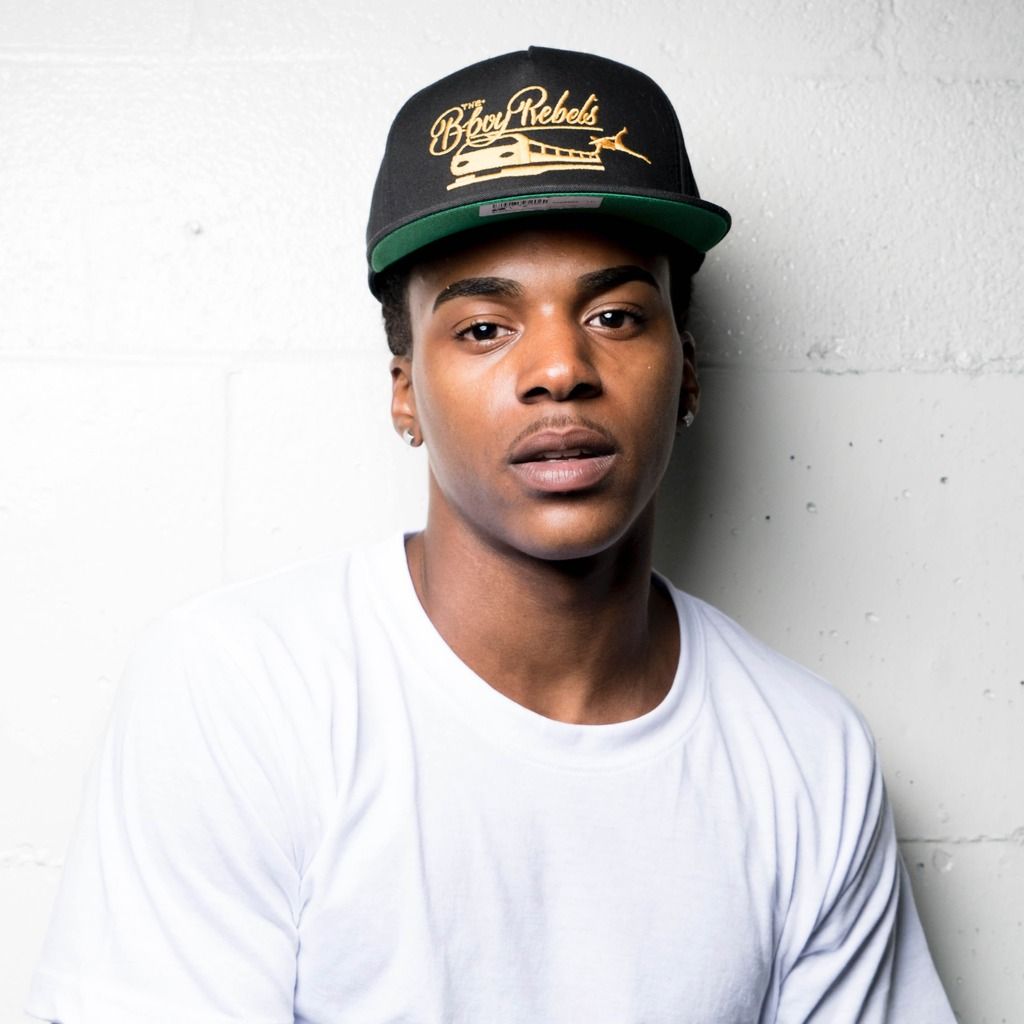 Meet Charles Stefy Powells
Co- Founder and Rebel himself , been in the crew since we originated and First started 
Instagram : @Thatstefynigga
Rest In Peace King
Fallen Rebel May 16 2018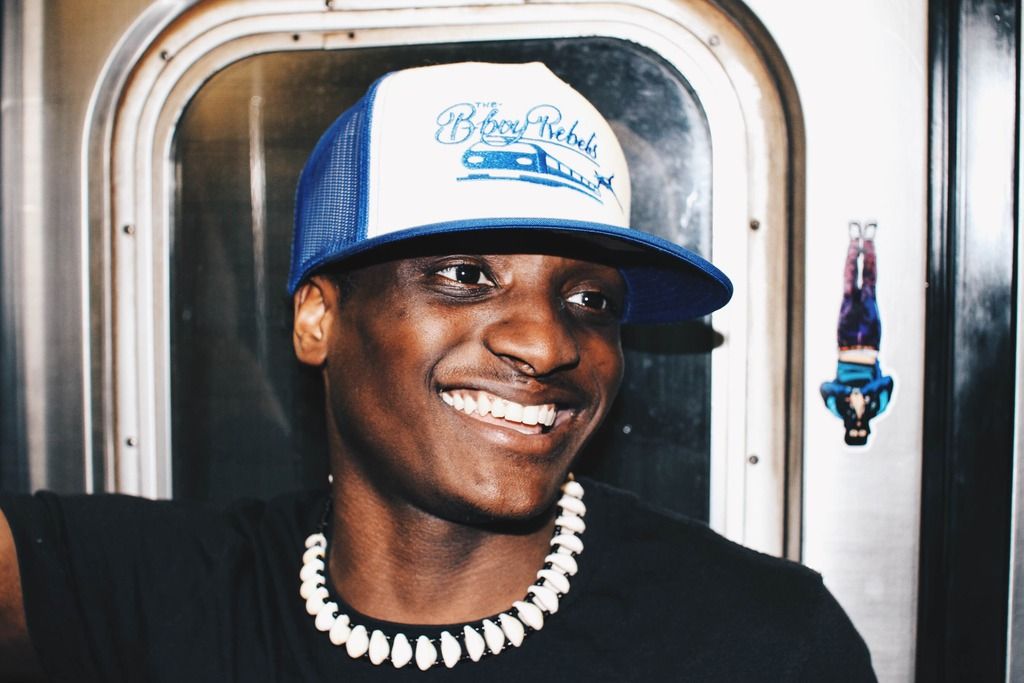 Meet Aboubacar Demebele
Co- Founder and Rebel himself , been in the crew since we originated and First started 
My name Aboubacar Sidiki Dembele
I live in the BX NY all my life
Age:20
Race:Muslim
I started break dancing wen i was just 10 and i started dancing on the train when i was 11 or 12 .
My parents never approve of it.
When I first started dancing I only did it for the money, and that was all that matter to me. Now breakdancing to me is what i call "Dance to Love". A way to control your body in a relaxing way.
Instagram : @African_Anarchist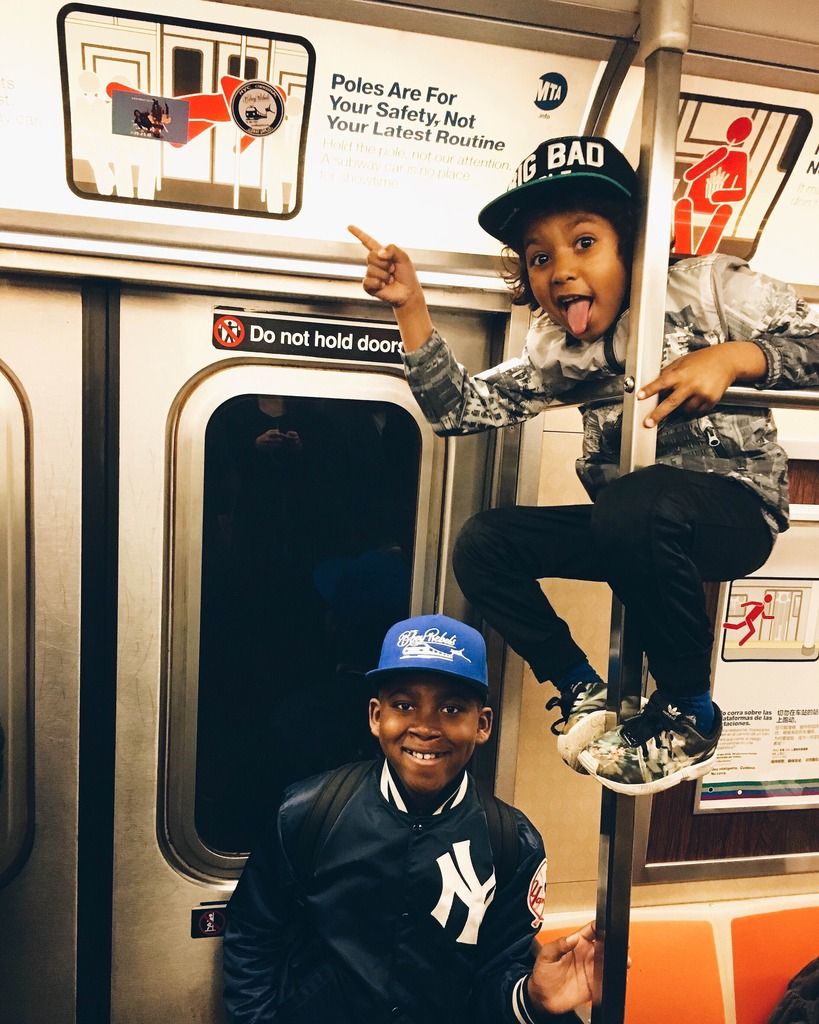 Name : 2 Dope Brotherz
Nasir " KidBreak " Malave Age 7
Mark " Marckski " Mack Age 12
2 brothers who are from Manhattan NYC .
Started Dancing in the Subways on 14st
Trained by Rockafella and Quickstep !
Perform on the Subway with Waffle Crew & The Bboy Rebels
Instagram : @syrupkids



How's it going my name is Jesus Michael Presinal, but everyone knows me as Night Wing!
Im Latino
Born in the Dominican Republic but raised in queens New York
I've been dancing for about 5 years but started taking the career serious about almost 2 years ago.
3 words to best describe me would be
Dedicated loyal and an underdog
Just like Walt Disney once said
There's no substitute for hard work-
Currently my goal with dancing is to get signed get known and then open up my own gymnastics and dance academy where alongside my crew we can share our experiences with other dancers and provide a learning and super dope learning jungle.
I've been let down by a lot of people in my journey but I've never stop training hard and hustling.
Thank god i finally found a crew i can call a brotherhood. Because we are more than just friends, Teammates, We are a family.
ONCE A REBEL ALWAYS A REBEL
Instagram : @Nightwing_Extreme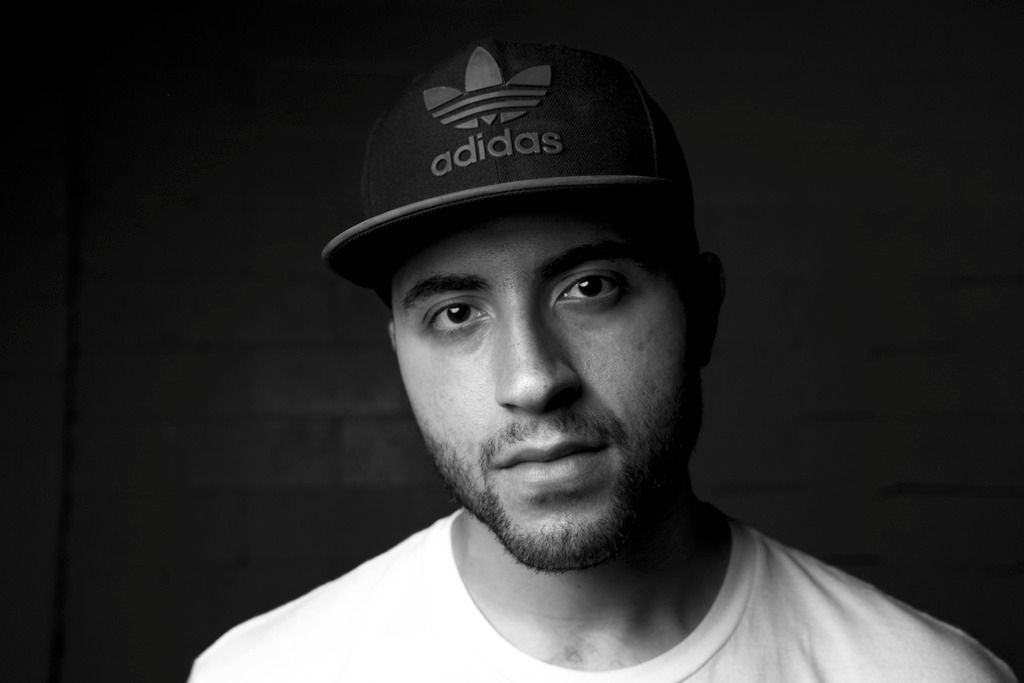 My name is Alexander Diaz, I am 22 years old and my Race is Hispanic. I was born and raised in Lancaster, Pennsylvania and I have been Bboying for about 5 years. The best three words I could say to describe myself would be Dedicated, Perservering, and a Risk Taker. My favorite quote by Eric Thomas is: "A real man in the dark when nobody's watching, he's putting In work." My goal with dance is to spread a Positive Influence to the world around me.
Instagram : @TheGreatDiaz